Which Way Wednesday? Vaccines by May and $1.9Tn – So What?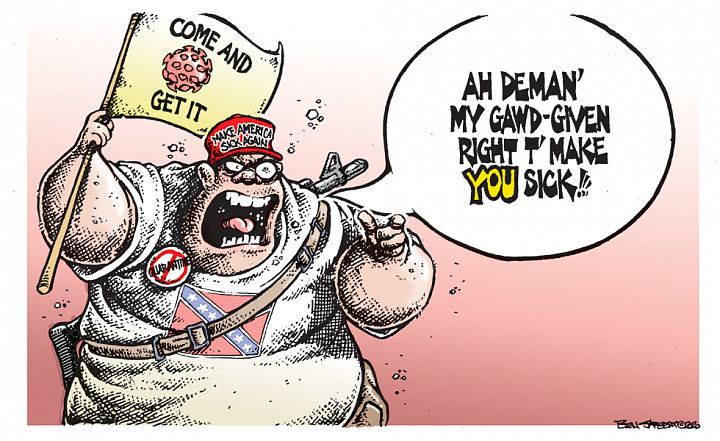 Still not enough?
As I pointed out last week, these things don't happen in a vacuum and the vacuum at the center of the US economy really sucks. The stimulus package is being passed, Biden has stepped up the pace of vaccination so that we all should have our shots by Memorial Day and, just this morning, the Governor of Texas announced the state will be "100% open as of March 10th" and sure, he's an idiot and not listening to Health Experts but neither is MIssissippi Governor, Tate Reeves, who will open up his state on the 9th.
"Our hospitalizations and case numbers have plummeted, and the vaccine is being rapidly distributed. It is time!,"
https://twitter.com/tatereeves/status/1366849019935412228?s=20
. In the last year, Texans have "mastered the daily habits to avoid getting Covid," Abbott said. As of Monday, 6.57% of Texans have been fully vaccinated, according to Johns Hopkins University. "Now is not the time to reverse the gains we've worked so hard to achieve," Harrus County Judge Lina Hidago said in a written objection: "At best, today's decision is wishful thinking. At worst, it is a cynical attempt to distract Texans from the failures of state oversight of our power grid."
IN PROGRESS
Provided courtesy of Phil's Stock World.