Moderna Monday – Another Vaccine Lifts the Markets – Again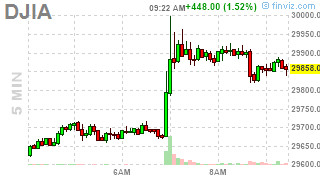 Dow 30,000!
I told you this was coming last week (see: "Record High Wednesday – Dow 30,000 in Sight") and we touched it this morning in the Futures (/YM) as Moderna (MRNA) announced that they have a 95% effective Covid vaccine that, unlike Pfizer's, requires only normal refrigeration. That's punching MRNA up 20% in pre-market action and sending the indexes flying higher as two vaccines are better than one so why not double down on our longs?
Well, as I mentioned last week, 30,000 on the Dow is 40 TIMES the earnings of its components and that does seem a tad high, doesn't it? Also this weekend, Biden's Covid Task Force said they don't think a Nationwide lockdown will be necessary while Trump's Covide Task Force said they haven't seen the President at a meeting in over 3 months.
We are hitting 11M cases in the US today and will have our 250,000th death this week as well. Gosh, it seems like only last week that we hit 10M cases, doesn't it? Well, actually, that was last Tuesday: "Ten Million Infections Tuesday – Just in Case You Forgot About the Pandemic…" While the markets are singing "" Washington and Michigan are imposing stricter restrictions and ending indoor dining in those states as infection rates have doubled in the past 30 days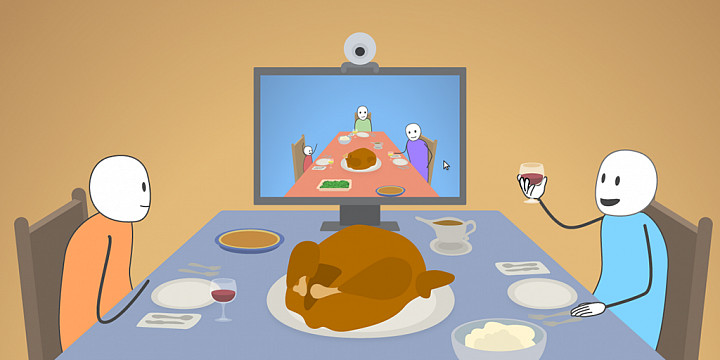 In addition to stopping indoor service at restaurants and bars, and restricting outdoor dining to tables of five people, indoor operations were halted at gyms, bowling alleys, museums, zoos, aquariums and movie theaters, while religious services are limited to 25% of indoor capacity or 200 people, whichever is less. Weddings and funerals can take place, but indoor receptions of any size are prohibited. Michigan stopped in-person classes for High Schools and Colleges but we're still sending our younger children off to infect each other for some reason.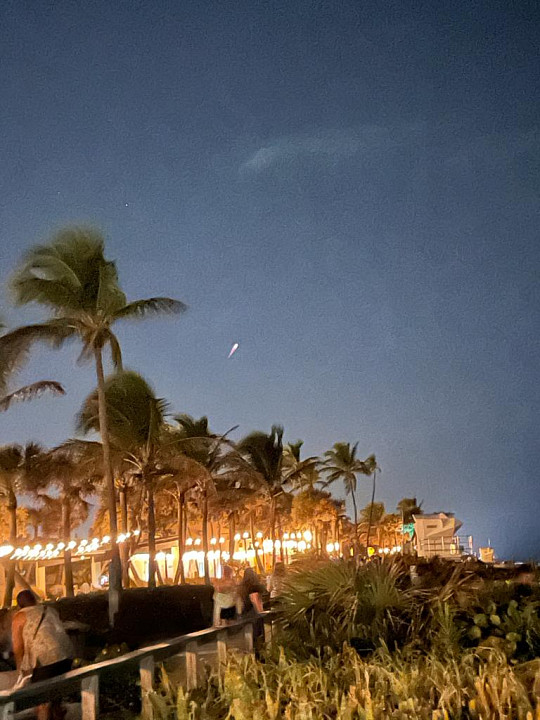 I live in Florida, where we are partying like it's 1999 and, yesterday, we had dinner at Benny's on the Beach (love it!) so we could watch the Space X Dragon Rocket take off for the International Space Station and I've got to…
Provided courtesy of Phil's Stock World.